Bovisand Fort
This old Napoleonic fort overlooks the Plymouth Sound and is both a diving destination and a launching facility.
We were taken out by Danny of Discovery Divers on a rib to dive the Scylla and James Egan Lane which are about 15 minutes from Bovisand.
The harbour area also has shore diving with a large rocky area with depths, I'm told 5 to 8m depending on the state of the tide.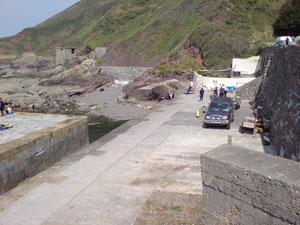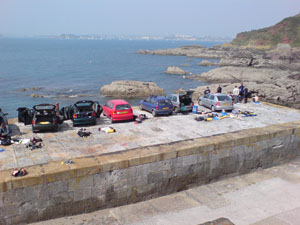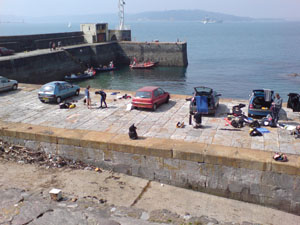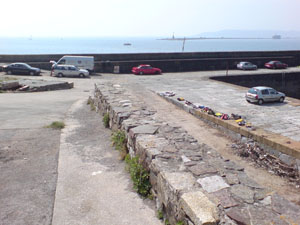 On site there is air fill, a decent shop stocking a range of goods from essential O rings to spring straps and a cafe. A welcome hot cup of tea, diver burger and some chips :)
All of the usual dive sites around Plymouth are a short rib ride from here including the Scylla and the James Egan Lain.